2023 has a busy sporting calendar for Zenith Bank, which is one of the biggest supporters of the sector in the country. The bank's shield features the National Women's Basketball League, the Delta Principals Cup, and the Delta Headmasters Cup.
The bank at some point sponsored the U-13, U-15 Future Eagles competition and the official bank of the Nigeria Football Federation (NFF) and footed the bill of the Super Eagles' foreign manager for about five years.
And now the bank's Group Managing Director, Ebenezer Onyeagwu, has assured that all major events in the club's sporting calendar will take place in the new year.
Onyeagwu said it is always a pleasure for the organization to host sporting events on its calendar in support of Nigerian youth and sport in general.
He added: "We have a budget for all of our sporting events each year. COVID-19 was a threat two years ago, but in recent months there have been instances of natural causes (flooding) and association crises affecting our events.
"The commitment on our part remains the same and we are always happy and willing to support the sport. In 2023, we can confirm that our flagship events – Women's Basketball, Delta Principals' and Headmasters' Cup – are coming up. Last year we almost hosted basketball but time was so tight after everything was agreed."
He also assured that the bank will continue to sponsor the Social Club events at Ikoyi Club and Lagos Country Club this year.
…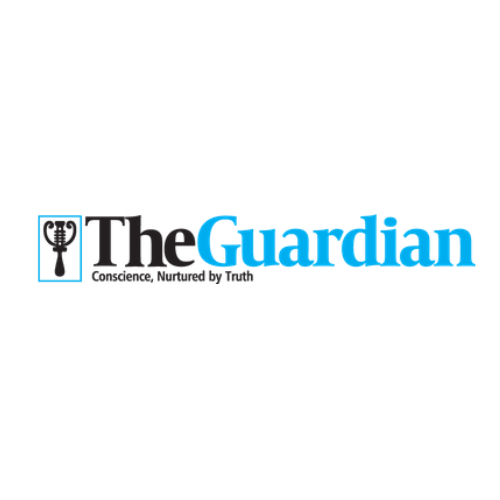 An independent newspaper established in 1983 to present balanced coverage of events and promote the best interests of Nigeria.