Rivers State Governor Nyesom Wike has explained how he has managed to fund the numerous projects in the state that are currently being commissioned by several political leaders across party lines.
He said the projects were funded with an accumulated 13% of diversion funds owed to Rivers and other Niger Delta states since 1999. The funds were recently released by the presidency.
Governor Wike made the announcement when he commissioned the new Dr. Nabo Graham Douglas Nigerian Law School campus in Rumueme, Port Harcourt in a week-long unveiling of legacy projects with 6 months until the end of his second term spoke tenure.
What Wieke said: He thanked President Muhammadu Buhari for approving the release of the funds despite Rivers State being governed by an opposition party. He also stressed that the money did not come from the Federation Accounts Allocation Committee (FAAC). wieke said:
"

But the truth is, and let me say this for the first time, so many people ask me where does he get this money from? Let me say it, and I want the Attorney General to thank Mr President for monies not paid to the Niger Delta countries between 1999, the 13% deductions, money not paid, Mr President gave us all of Niger approves and pays Delta says, and I feel it would be unfair not to say so to the public.

"It's not from FAAC monies paid to me as Rivers State, Delta State, Akwa Ibom State, Edo State, Bayelsa State, I thank God and I can tell, and that's why today…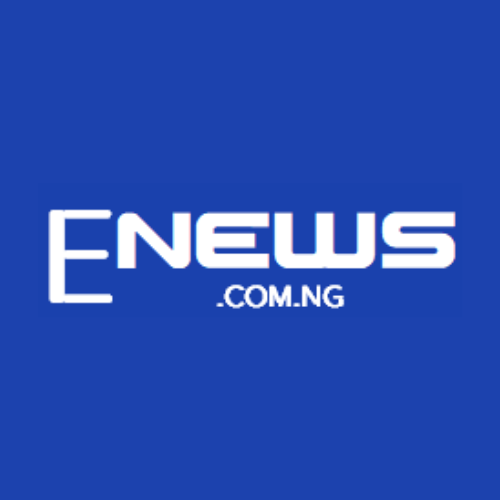 eNews is a digital newspaper from Nigeria where you can find a wide variety of informative content at a national and international level so that you can find out about the most relevant things that are happening today.