• INEC acknowledges challenges in protecting servers from hackers
• Identified 2.7 million unskilled registered voters in Kano
• IGP, secret services, warn political parties against fights and violence
• 9.3 million PVCs sit unused in INEC's coffers, claims Utomi

The United States (US) has threatened sanctions, including visa restrictions, against anyone who interferes with the democratic process or incites violence in the 2023 general election.
The US has also championed the decision of the Independent National Electoral Commission (INEC) to use the Bimodal Voter Accreditation System (BVAS) and electronic transmission of voting results.
US Embassy Nigeria Political Advisor Rolf Olson delivered the warning on behalf of the US government at the Hubert Humphrey Fellowship Alumni Association's annual seminar on "Promoting Electoral Integrity in Nigeria: Prospects and Challenges" in Abuja yesterday .
However, Olson maintained that the US has no candidate in the upcoming election while supporting all efforts to ensure the integrity of the 2023 election.
Recall that the US government imposed visa restrictions on some individuals for their actions during the Kogi and Bayelsa elections in November 2019 and in the run-up to the Edo and Ondo elections in September and October 2020.
Although the US did not reveal the identities of those who went into lockdown, she said the decision reflected its commitment to strengthening democracy in…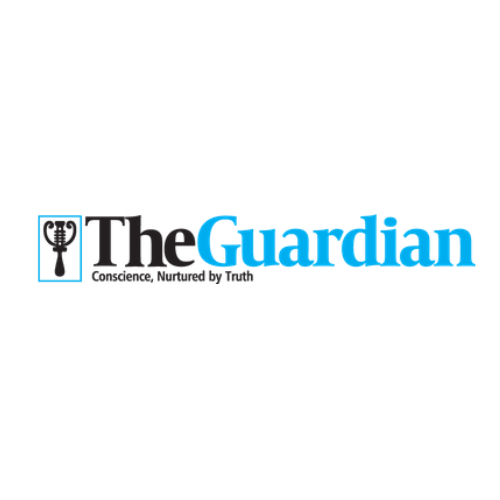 An independent newspaper established in 1983 to present balanced coverage of events and promote the best interests of Nigeria.