The Supreme Court on Tuesday dismissed four appeals stemming from the Ogun State People's Democratic Party (PDP) governor's litigation.
Appeals by Otunba Jimi Lawal, one of the candidates for governor, and some municipal delegates were dismissed on the grounds that the complainants had no cause to complain.
Judge Kudirat Kekere-Ekun, who headed a panel of five judges, dismissed the appeals after they were withdrawn by their respective lawyers.
In one of the appeals filed by Tayo Olabode against PDP gubernatorial candidate Hon. Oladipupo Adebutu in Ogun State, the complaint was dismissed on the grounds that the delegates who brought the complaint lacked a locus standi (statutory right) to do so.
It was agreed that the delegates who claimed to have been disenfranchised in the PDP primaries that produced Oladipupo cannot take legal action against the primaries as they were not contenders in the election.
The Apex Court ruled that the law is clear that in a primary held for the purpose of nominating candidates for election, only a candidate can lawfully contest the result and no other party member.
In another appeal, based on non-service of the subpoena on the defendant, the Supreme Court ruled that the issue of service can no longer be a priority since the aggrieved defendants were involved from beginning to end.
The Attorney on the appeals marked SC/CS/1599, …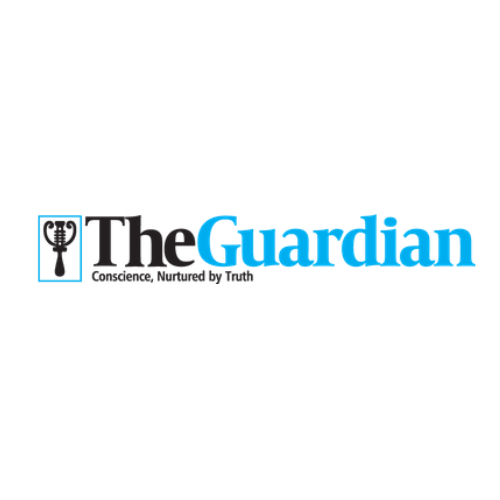 An independent newspaper established in 1983 to present balanced coverage of events and promote the best interests of Nigeria.