Bayern Munich striker Sadio Mane returned to training on Tuesday while the Senegalese international continued his recovery from a leg injury that forced him out of the World Cup.
In a video published on the club's Twitter page, Mane appeared on the snowy lawn of the Munich training ground on Säbener Strasse and said to the cameras: "Hey, it's a good feeling to be back after a long vacation."
Mane, 30, injured his right leg in Bayern's 6-1 home win against Werder Bremen on 8 November and underwent surgery, which has ruled him out of the World Cup in Senegal.
Bayern coach Julian Nagelsmann said in early January that Mane, who joined from Liverpool last summer, could be in line for a return for the Champions League round of 16 second leg against Paris Saint-Germain on March 8.
"If everything goes really well, he might be able to play against Paris again," Nagelsmann told the media, adding that there was "a small chance that he would play the first leg."
Mane will not be there for Bayern's home game against Cologne later on Tuesday.
…

Read More: Sadio Mané returns to training at Bayern Munich | The Guardian Nigeria News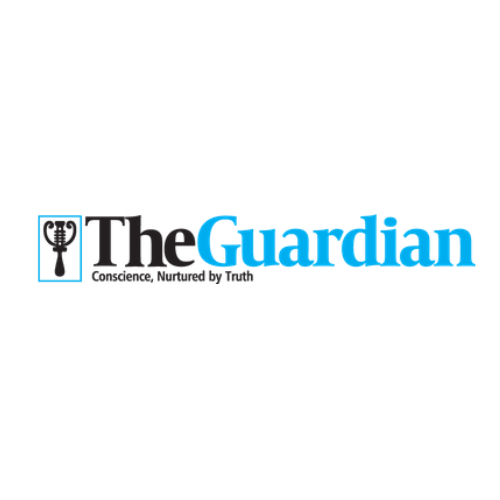 An independent newspaper established in 1983 to present balanced coverage of events and promote the best interests of Nigeria.