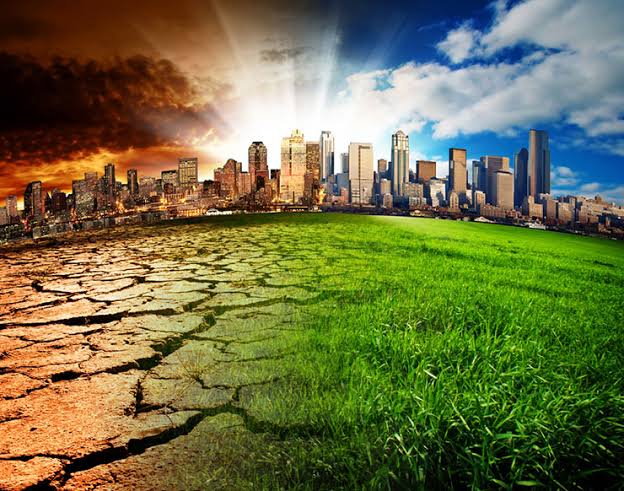 By Ediri Ejoh
AS Nigeria Begins Taking Energy Transition Actions, PPC Limited, Nigeria's leading integrated solutions, engineering and infrastructure development company, says the widespread adoption of renewable energy technologies by the private sector will accelerate the diversification of Nigeria's energy and power supply sources.
The head of Power Division at PPC, Engr Kelechi Onuigbo, said in a statement obtained by Vanguard that the transition from fossil fuels to renewable sources will bring immense benefits to Nigerians as it will provide a safer and more affordable energy supply.
The Nigeria Energy Transition Plan aims to tackle the twin crises of energy poverty and climate change while ensuring universal access to energy to meet Sustainable Development Goal 7 by 2030 and the ambitious net zero target by 2060. The Nigerian government has also committed to sustainability, aiming to provide 30 gigawatts (GW) of electricity by 2030, with renewables contributing at least 30 percent of the energy mix. As the government mobilizes the roughly $400 billion in funding needed to implement the energy transition plan, he said the private sector also has a critical role to play in identifying climate risks, decarbonizing its operations and increasing the share of renewable systems in the country his company had to play energy mix.
According to him, one of the low-hanging fruits for a just energy transition is through the…
Vanguard, is a website edited by the Nigerian newspaper that bears the same name, where you can find news of various kinds, truthfully and fairly, intertwined in many sections for the reader's informative delight.