The Azimuth Shipping Lines Junior Tennis Tournament final produced unexpected winners as Gbolahan Olawale of Ondo State and Lorelay Holzendorf of Edo State excelled in the 14 boys and girls finals.
Although he was already popular in Ondo State, not many tennis fans on the national scene could say they knew Olawale until he matched shot for shot with the more prominent David Edwards and showed great resilience to take the boys' U-14 final to win in two consecutive sets 7-5, 6-1.
Also, Lorelay, another fantastic player whose guts and passion were evident on the court, showed AJC Gold winner Ndidi Osaji that she was the better player as she sacked Osaji in straight sets 6-3, 6-4.
In the boys' U-12 final, Chukwudubem Amasiam was ruthless against homeboy Peter Ubiebi, defeating the latter 6-3, 6-1 on Center Court, while crowd favorite and rising sensation Mofifunoluwa Atilola was outplayed by Emmanuella Kwange from Niger State in the Girls U-12 Final. Kwange won 6-2, 6-2.
In a replay of the 2022 final in the girls' U-16 category, Bright Emmanuel shone again against tough opponent Khadijat Mohammed, battling for a 7-5, 6-3 win to cement their place as the undisputed champions.
In the most intriguing final of the night, John Nubari and Yahaya Sani knocked it out in the boys' U-16 final on the center court at Lagos Lawn Tennis Club, Onikan.
Sani, a member of the all-conquering Nigeria team, at the recent AJC tournament in…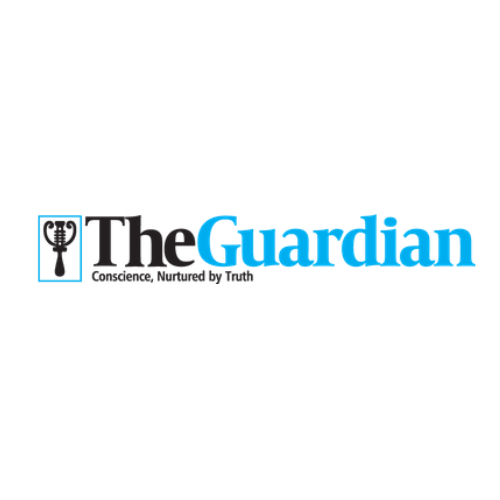 An independent newspaper established in 1983 to present balanced coverage of events and promote the best interests of Nigeria.