The Central Bank of Nigeria (CBN) announced yesterday that it has paid out around N81 billion in rebates to hard-working Nigerian exporters as part of measures to ensure the development of the country's export value chain.
The bank also announced that non-oil export earnings repatriated to the country increased by US$1.797 billion in one year, from a total of US$3.190 billion in 2021 to US$4.987 billion in 2022.
Speaking yesterday in Lagos at the second edition of the RT200 biannual conference on the topic "RT200 Non-Oil Export Program: The Journey So Far," Emefiele noted that of that amount, only $1.966 billion qualifies for the rebate program were, but only $1.559 billion was sold at the window for investors and exporters (I&E) or for own use.
According to the CBN governor, events over the past three quarters have shown that when the bank makes a commitment, it honors that commitment to the latter.
"I know there have been calls to challenge all exporters for the rebate and not just limit it to finished and semi-finished products.
"Although we see some justification for this, one of the goals of the RT200 program is to accelerate the process of industrialization and encourage exporters to earn more from their export business," explained Emefiele.
He said the conference will look at what has been achieved since the first summit and the result of the combined efforts of all stakeholders in the export value chain, as well as areas for further improvement and…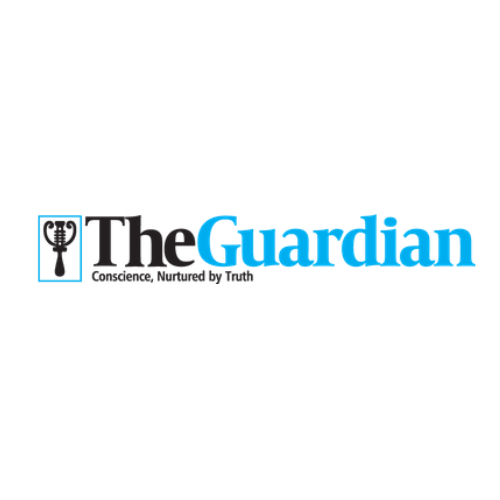 An independent newspaper established in 1983 to present balanced coverage of events and promote the best interests of Nigeria.