Kashifu Inuwa, Director General of the National Information Technology Development Agency (NITDA), has named Nigeria the world's most profitable information technology (IT) investment destination. Speaking to an international audience of tech giants, he said the country met all the criteria in terms of size, population, youth demographics, government support, and legal and regulatory framework. […]
Post-NITDA chief Kashifu Inuwa explains Nigeria's global IT talent factory first appeared in The Guardian Nigeria News – Nigeria and World News.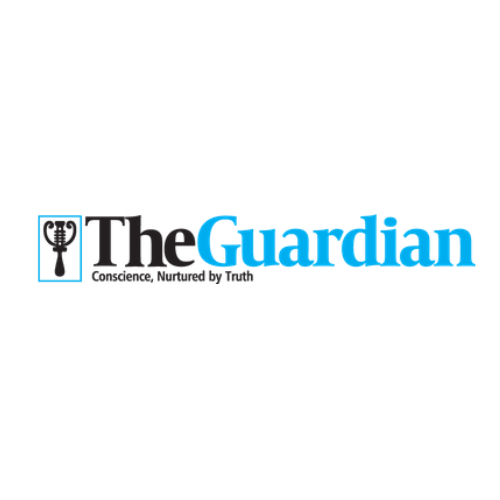 An independent newspaper established in 1983 to present balanced coverage of events and promote the best interests of Nigeria.