*As a wife, Titi assures that the former Vice President will defeat Boko Haram
Atiku Abubakar, the People's Democratic Party's presidential candidate, has pledged enough funding for education and is praying that Nigerians will never see an APC government after 2023.
Atiku, who said the APC had brought untold hardship to Nigerians, made the announcement at the party's rally in Akure, capital of Ondo state, on Wednesday.
He lamented the state of education in the country, which he specifically accused the governing APC of having poor education policies.
Earlier, Titi Atiku, Atiku's wife, also addressed the crowd at the venue, where she promised Ondo residents that her husband would defeat Boko Haram and provide scholarships for students.
"My people, I, your daughter, stand in your presence to say that my husband has done it before. The last election was won by my husband, but we were robbed," said Ms. Abubakar, who is from Osun State, alluding to the 2019 presidential election won by President Muhammadu Buhari of the APC.
"My husband is indeed a Fulani but he is not a murderer and we were together. I taught him our culture and tradition and he is a part of us. While [the administration of President Olusegun] Obasanjo, it was Atiku who brought something like this [Nasir] El-Rufai, Ngozi Okonjo-Iweala and others who did good work for Nigeria."
On Atiku's agenda she said:…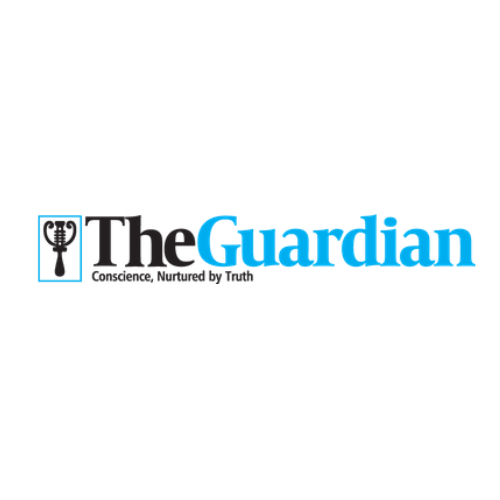 An independent newspaper established in 1983 to present balanced coverage of events and promote the best interests of Nigeria.