His Highness Sanusi Lamido Sanusi, CON, Mohammadu Sanusi II, the Khalifa of the Tijanniyah Sufi Order of Nigeria, yesterday expressed his concern at the current situation Nigeria is in and insisted that the country is in a deeper hole and a bigger mess today than 2015.
He also warned that 2023 will be worse than 2015.
That's not all Sanusi, who was a former governor of the Central Bank of Nigeria, CBN, slammed the current government and said that despite the current mess, the current leadership expects to be rewarded with recognition once they leave office .
His Highness addressed the Akinjide Adeosun Foundation, AAFs, Leadership Colloquium and Awards, Chapter 7, on the topic "Are Good Leaders in Short Supply in Nigeria?" The Foundation is a non-profit organization focused on charity in the areas of free, quality education and free, quality medical care. Yesterday's event was its seventh, which also marked the birthday of its founder, pharmacist Akinjide Adeosun, husband of pharmacist Olubamiwo
Adeosun, Secretary of State Government, SSG, Oyo State.
As a special guest of honor, Sanusi lamented at the event, held at the Alliance Francaise de Lagos, Mike Adenuga Centre, Ikoyi (both physical and virtual), that "the level of poverty, the level of insecurity, the rate of inflation, the unstable exchange rate, the lack of power" should not worry anyone.
He went on to say, "This is the…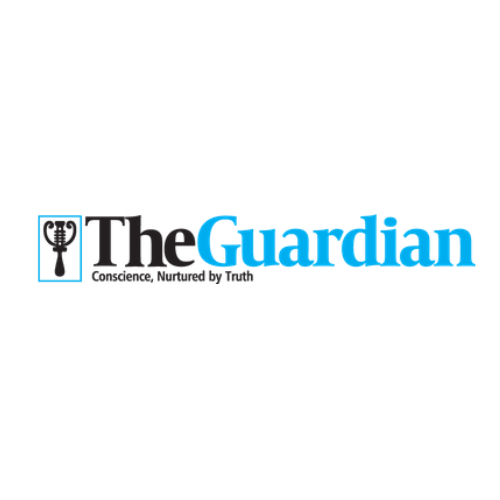 An independent newspaper established in 1983 to present balanced coverage of events and promote the best interests of Nigeria.