A licensed financial services platform, Multigate, has announced its qualification as SWIFTLite2 for Business Application Providers. This SWIFT certification validates Multigate's business application and provides its customers with connectivity to thousands of financial institutions worldwide using the SWIFT network.
As a certified SWIFT Lite 2 Business Application Provider, Multigate strives to serve the treasury/cash management needs of African companies both regionally and globally and also focuses on providing seamless account consolidation processes for local or international payouts from anyone allow bank.
The SWIFT license also expands Multigate's ability to offer its customers and partners standardized, secure and secure services, with the overall aim of increasing revenue by efficiently maximizing cash flows.
Multigate Co-Founder and CEO, Eghosa Nehikhare, said: "Our goal as a company is to advance the African economy by enabling our customers to seamlessly and instantaneously transact and simplifying the complexities of managing multiple banking portals on a single platform.
"By using the SWIFT network as a certified connectivity provider, we offer a secure treasury and liquidity management experience via our innovative digital platform, which is subject to the highest regulatory standards."
This also reinforces our adherence to global information security and best market practices, as well as our adherence to…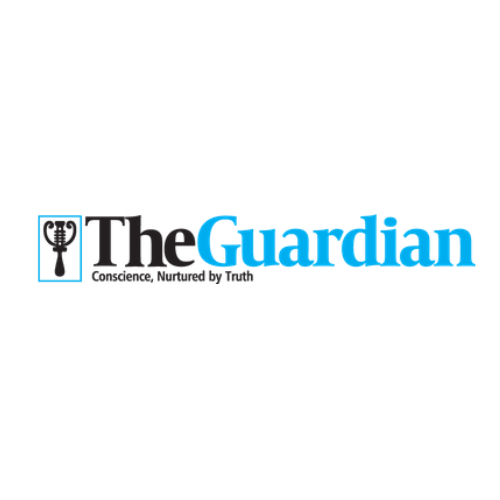 An independent newspaper established in 1983 to present balanced coverage of events and promote the best interests of Nigeria.