Kenyan fintech startup Finplus Group has announced that its software has processed over $1 billion in combined transaction value in five years of operation.
Founded in 2017 by Kageni Wilson and Bernard Banta, FinPlus offers fully managed software to help financial services providers operate efficiently and cost-effectively scale in any market.
Its Software-as-a-Service (SaaS) platform enables digital deposit, loan, and insurance products to be easily created, quickly launched, and efficiently managed, and includes modular solutions that fully automate things like onboarding, KYC validation, and risk decision-making or Dramatically speed up , bulk collections and withdrawals, as well as SMS and email communications.
FinPlus reached the $500 million transaction value mark in February 2021 and has now doubled it within 21 months. The value includes over $750 million in loan disbursements and over $250 million in committed deposits. The company has also been used by more than three million people in the last five years.
"Today, our software helps an individual or small business access credit or transactions with financial institutions and suppliers every 10 seconds. We've come a long way since completing our first transaction in April 2017, and it's all thanks to our clients who trust us to manage their relationship with millions of end customers and valued at over a billion dollars. It is a tremendous responsibility and one that we as an African company operating in…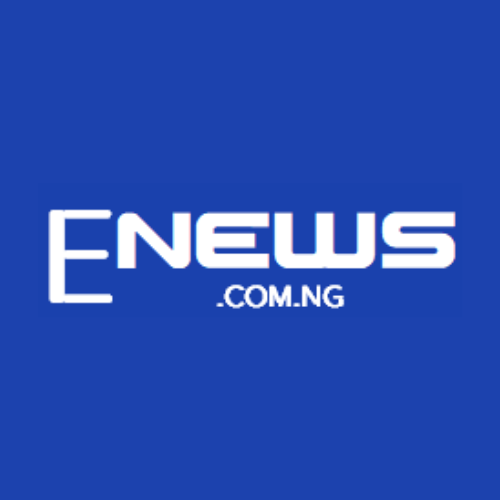 eNews is a digital newspaper from Nigeria where you can find a wide variety of informative content at a national and international level so that you can find out about the most relevant things that are happening today.