The Kaduna state government says the newborn and infant mortality rate in the state has declined.
Health Commissioner Dr. Amina Mohammed-Baloni said the neonatal mortality rate fell from 63 per 1,000 live births in 2018 to 47 per 1,000 births in 2021.
She made the statement while addressing the 12th Kaduna State Council on Health in Kaduna on Tuesday.
Mohammed-Baloni also said the under-five mortality rate fell from 187 per 1,000 births in 2018 to 127 per 1,000 births in 2021.
The under-five mortality rate in Kaduna state was the lowest in the northwest geopolitical zone at 127 per 1,000 births in 2021, she said.
The commissioner noted that the rate was slightly higher than the national average of 102 per 1,000 births, however.
"There was an overall improvement in most reproductive, maternal and child indicators, and Kaduna state outperformed all Northwest Zone states in the under-five mortality rate.
"The percentage of one-year-olds who received three doses of the combined diphtheria, tetanus toxoid and pertussis vaccine (Penta3) in Kaduna state increased from 26.5 percent in 2017 to 60 percent in 2021.
"Kaduna state was recognized as the best-improved state in the Northwest Zone in immunization against diphtheria, tetanus toxoid and whooping cough (Penta-3) in 2021," she said
The National Bureau of Statistics conducted a Multiple Indicator Cluster Survey (MICS) in 2021 as part of the Global MICS program, in which it…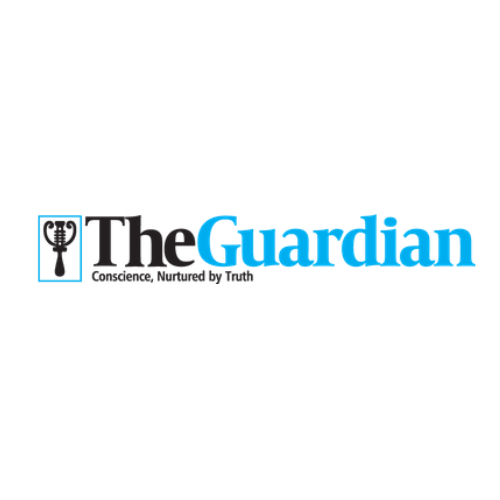 An independent newspaper established in 1983 to present balanced coverage of events and promote the best interests of Nigeria.