*Cleans the air on buried, damaged PVC and others
The Independent National Electoral Commission (INEC) has reaffirmed its commitment to conducting credible elections next year.
It is the National Commissioner and Chair of the Committee on Information and Constituent Education, Barr. Festus Okoye, deputizing for the Chair, Professor Mahmood Yakubu, assured at an interactive session with the media yesterday that INEC will take over the entire Bi-Modal Voter Accreditation System (BVAS) before the end of December.
Noting the security of the equipment given the incessant attacks on INEC facilities across the country, Okoye allayed Nigerians' fears and stressed that the machines would be fully secured. He added that while BVAS machines remain in INEC's custody, the Permanent Voter's Cards (PVCs) would be held at the Central Bank of Nigeria.
Okoye also took time to answer some nagging questions that have clouded INEC's activities for free and credible elections in the coming year, such as the recently uncovered cases of multiple registration and registration of minors, burned PVCs, and the controversial alleged demotion and transfer of the ICT – Staff from Commission Headquarters.
According to Okoye, in the recent past, the commission had attempted to clean up its register of underage and multiple registrations, particularly with the help of technology. However, he noted that one of the reasons for showing the electoral roll was to get feedback from the public…
Read More: INEC to take full delivery of BVAS by December, says Okoye | The Guardian Nigeria News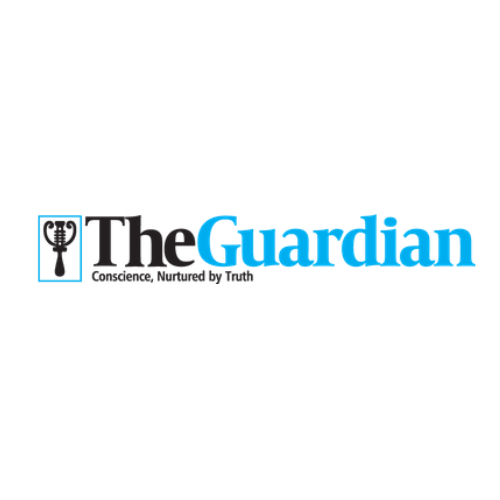 An independent newspaper established in 1983 to present balanced coverage of events and promote the best interests of Nigeria.