In order to improve Nigeria's cargo and transportation movements, there is a need to set up standard repair plants, outsource the development of standard low-cost transit parks, and increase storage and warehousing capacity.
Others include further expansion of pre-gate space and equipment, creation of more waiting bays in and outside of Lagos, a corruption-free licensing process, and inland waterway development through Public Private Partnership (PPP).
These were the contributions from stakeholders in the maritime transport sector at the 2022 Council of Maritime Transport Unions and Associations (COMTUA) Annual Congress in Lagos.
According to them, the cargo movement and transportation business in Nigeria has been hampered by multiple factors including inadequate and ineffective security of cargo and its handling capacity, as well as equipment/technology, poor service delivery and cargo processing.
Others are the high cost of acquiring trucks, which has encouraged the use of rickety trucks, the lack of parking for haulage drivers and poor intermodal integration, particularly rail transport.
A Professor of Transport and Logistics, School of Transport and Logistics, Lagos State University, (LASU), Odewumi Samuel, presenting a paper entitled, "Cargoes and Haulage Movements in Nigeria: Issues and Solutions," said the institution Roads Authority that will support the enforcement of city and regional planning laws, decongestion and proper maintenance…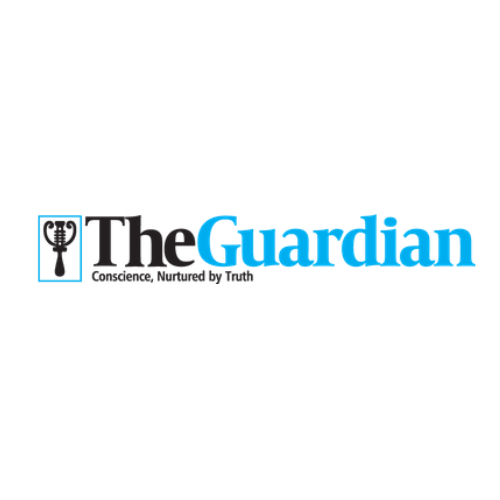 An independent newspaper established in 1983 to present balanced coverage of events and promote the best interests of Nigeria.