Huawei Tech Nigeria Managing Director Chris Lu has identified numerous ways that fifth-generation networking technology can help accelerate development and improve efficiencies in various sectors of Nigeria's economy.
Lu made the announcement during his presentation titled "5G Opportunities in Nigeria" at the just-concluded Zenith Tech Fair at Eko Hotel and Suites, Lagos.
He noted that the technology undoubtedly has the potential to enable economic growth and promote social inclusion in Nigeria. He described the technology as the next generation of mobile internet connectivity that would impact the economy and transform lives.
He stressed the benefit to the maritime and mining sectors and stressed the need for stakeholders to use the technology to improve ports' operational efficiencies, improve transportation and logistics infrastructure, and improve mining processes.
He said businesses and governments must now focus on the future by embracing the tremendous opportunities that 5G offers as it would not only help improve efficiencies but also help unlock productivity.
According to him, the technology will help companies innovate, create smarter and more efficient manufacturing, and slightly improve processes in corporate governance.
Lu emphasized that with 5G, easy connectivity and computers are about to become the foundation of Nigeria's digital economy: "We remain absolutely committed to innovation, investment,…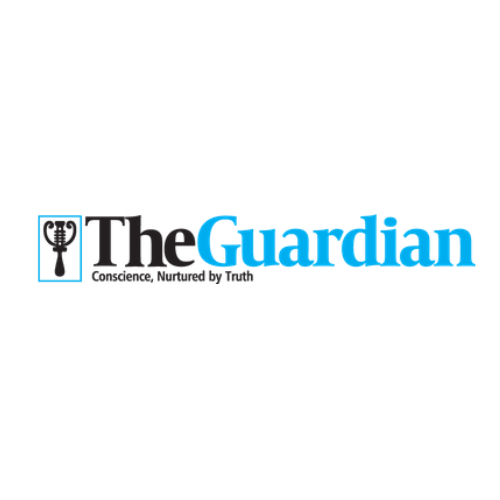 An independent newspaper established in 1983 to present balanced coverage of events and promote the best interests of Nigeria.