Edo State Governor Mr. Godwin Obaseki along with the members of the Benin River Port (BRP) Project Committee have finalized plans with the Port of Antwerp of Belgium to partner and complete the Benin River Ports project.
This was gathered at a meeting of the Benin River Port (BRP) Project Committee with the governor and representatives of the port of Antwerp.
While BRP Project Committee Chairman Mr Greg Ogbeifun led his team, Port of Antwerp International Manager Mr Phillippee Droesbeke led the Port of Antwerp contingents to the meeting with the Governor who is to lead the Benin project Bring River Ports to completion.
The Benin River Port is among the legacy projects of the government led by Governor Godwin Obaseki to boost industrial and economic growth in Edo. When completed, the port will increase export earnings, create employment opportunities, expand the economic value chain and open up new business opportunities in the state.
Regarding the partnership, Governor Obaseki said the port of Benin will become both a cargo handling port and an industrial complex to facilitate industrial production in Edo.
According to him, "We are delighted to partner with the Port of Antwerp of Belgium to complete the Benin River Port Project, a key project in our quest to spur industrialization and economic growth in Edo State."
The governor further noted: "This agreement will result in Benin…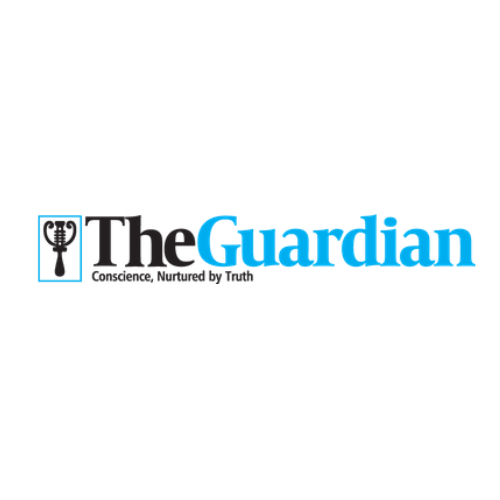 An independent newspaper established in 1983 to present balanced coverage of events and promote the best interests of Nigeria.