The Nigerians in Diaspora Commission (NiDCOM) has applauded Noel Alumona for winning the American Field Service (AFS) Award for Young Global Citizens.
NiDCOM Chairwoman/Chief Executive Officer Ms. Abike Dabiri-Erewa presented the commendation when Alumona paid her a courtesy visit in Abuja.
Dabiri-Erewa described Alumona, the founder and director of Boys Champions, as an inspiration to Nigerians in the diaspora, particularly young adults.
According to her, his group is constantly striving to make a positive impact in Nigeria as his home country.
She pointed out that Alumona is the first Nigerian and African to win the American Field Service (AFS) Award for Young Global Citizens since its inception in 1914.
She urged the awardee to make a difference in the lives of younger Nigerians and become part of the Nigerians in Diaspora Home String program.
The NiDCOM boss assured Alumona of a strategic partnership between his team and NiDCOM.
In response, Alumona said he was recognized for the award because he gave boys the opportunity to become peace and change officers and also to fight against the course of women and girls.
"It's not just about making a difference in America, it's about bringing home the positive initiatives to create change," he said.
The News Agency of Nigeria (NAN) reports that the Alumona award was presented during International Youth Day celebrations organized by the United Nations Department for Global Communications, AFS…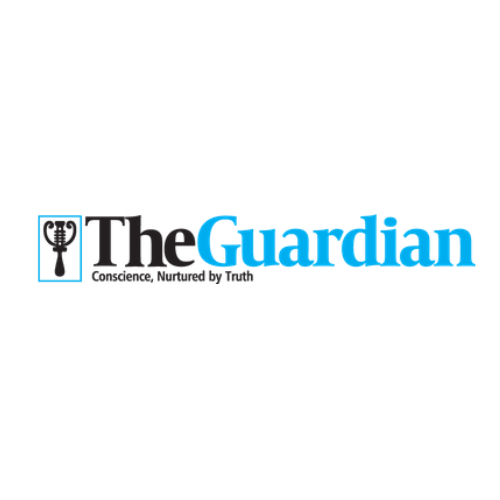 An independent newspaper established in 1983 to present balanced coverage of events and promote the best interests of Nigeria.