Cameroon rose from the ashes of losing to Switzerland on day one of their clash with Serbia yesterday with a 3-3 draw at the Al Janoub Stadium. It was a draw that left fans at Al-Janoub Stadium breathless and also boosted Cameroon's hopes of a goal
Cameroon holds Serbia 3-3 thriller appeared first in The Guardian Nigeria News – Nigeria and World News.
Read More: Cameroon holds Serbia in 3-3 thriller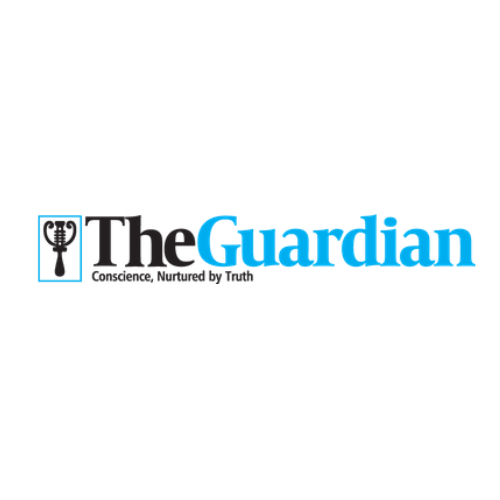 An independent newspaper established in 1983 to present balanced coverage of events and promote the best interests of Nigeria.