Given the urgent need to address diverse health challenges and make strides towards universal health coverage, Africa's governments recognize the urgent need to effectively mobilize and work with the private health sector to strengthen health systems. Some of these health challenges include, but are not limited to, emerging and re-emerging communicable diseases, high maternal and infant mortality rates, rising healthcare costs, increasing population vulnerability, weak disease surveillance and response.
The Covid-19 pandemic has been an eye opener to the need to rethink healthcare partnerships and build healthcare systems that are resilient, equitable, data-driven and of high quality. As the pandemic hit the African continent, it reduced rivalry between the private and public health sectors as all worked towards the common goal of ending the pandemic and mitigating its public health impact. In Nigeria, the partnership between the private and public sectors has been spectacular during the pandemic and produced an amazing result. The same result was witnessed in many other African nations.
As the pandemic begins to end, it is critical that Africa builds on this dynamic in public-private partnerships (PPPs), leveraging public and private strengths to build healthcare resilience and preparedness for future pandemics.
PPPs are also often viewed as an innovative method that can achieve desired outcomes, particularly in distributing health benefits to disadvantaged and poor people
In the…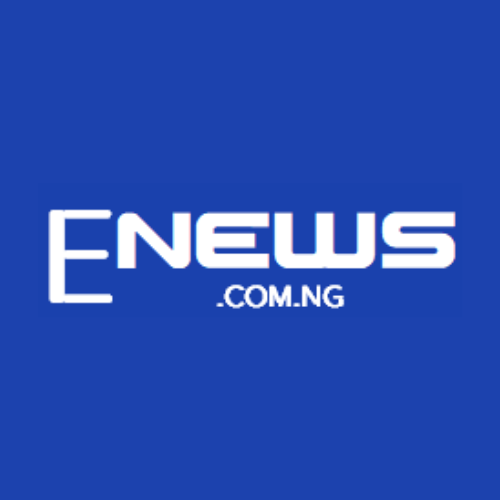 eNews is a digital newspaper from Nigeria where you can find a wide variety of informative content at a national and international level so that you can find out about the most relevant things that are happening today.