Kogi State Governor Yahaya Bello has awarded 12-year-old table tennis prodigy Sezuo Ize Azziza a N15 million scholarship.
The beneficiary represented Kogi State at the 2021 Nigerian Table Tennis Federation (NTTF) National Championships in Lagos.
According to the governor's press secretary, Muhammed Onogwu, the money to be deposited into the beneficiaries' account to enable their education from secondary school to university level was the governor's promise to the fatherless tennis boy.
Azziza, who was born into a less privileged family, lost her father at a young age. He wants to study medicine and surgery at university, a dream said the governor, who must not be handicapped because of her family's financial situation.
Azziza recently caught the Governor's attention with her brilliant and exceptional performance at the tournament representing the state.
In response to the development, State Commissioner for Education, Science and Technology Wemi Jones commended the governor for promoting girls'/children's education and other interventions to improve educational development in Kogi State.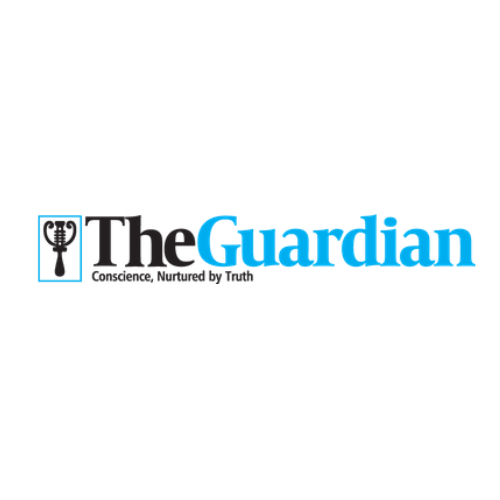 An independent newspaper established in 1983 to present balanced coverage of events and promote the best interests of Nigeria.