A federal high court in Abuja on Tuesday dismissed a lawsuit brought by the People's Democratic Party (PDP) seeking the disqualification of Governor Inuwa Yahaya as an All Progressive Congress (APC) candidate in the Gombe state gubernatorial election.
The party, along with Mr Muhammed Barde and Mr Timothy Danlele, who filed the lawsuit, petitioned the court to disqualify Yahaya on the grounds that the certificate he had submitted to the Independent National Electoral Commission (INEC) in support of his bid for re-election , was fake.
At the sentencing hearing, Judge Binta Nyako ruled that the lawsuit was incompetent because the plaintiffs were just pesky intruders as they lacked the standing to file the lawsuit.
Judge Nyako held that this was because they were neither members of the APC nor contestants in the gubernatorial primary that resulted in Yahaya as the APC's standard-bearer.
The judge said the court lost jurisdiction to hear the lawsuit because plaintiffs lacked the legal right to bring it at first instance.
It then dismissed the lawsuit and ordered all parties to pay their respective costs.
The Nigeria News Agency (NAN) reports that the PDP filed the lawsuit to bar Yahaya and his deputy Jatau Daniel from contesting the gubernatorial election on the basis of forged documents.
The PDP had alleged in its subpoena filed by Mr. Johnson Usman, SAN, that Yahaya and Daniel made false claims in…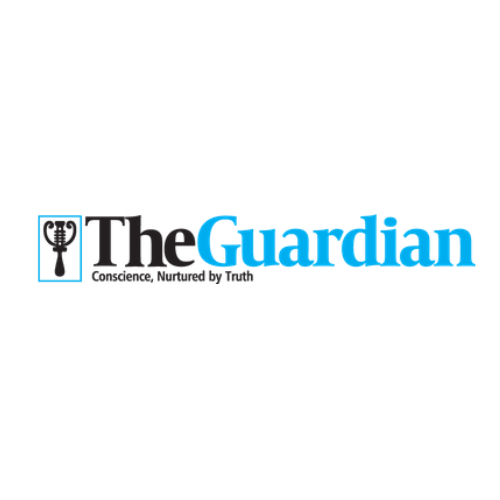 An independent newspaper established in 1983 to present balanced coverage of events and promote the best interests of Nigeria.