Startupbootcamp AfriTech and telecom company Telecel Group have selected 11 startups to participate in the third edition of the Africa Startup Initiative Program (ASIP) Accelerator.
Startup bootcamp AfriTech was launched in 2017 as the first multi-company backed pan-African startup accelerator. Disrupt Africa reports in March 2021 it had entered into a partnership with a telecommunications company Telecel group to launch the Africa Startup Initiative Programme, which aims to support the next generation of African early-stage tech startups revolutionizing a wide range of sectors.
ONE SWIP supports young startups with innovative ideas that make a difference in their communities. Select companies will receive $18,000 in equity funding in addition to $750,000 in loans, services and in-kind contributions. Startups also have access to the global Accelerator squared Platform that offers a full content library, group workshops, one-on-one mentoring, collaborative sessions with entrepreneurs-in-residence, and invite-only discussion forums with founders from around the world.
The program will take place in Dakar, Senegal and will culminate in a demo day on May 25th.
Three of the selected companies are Nigerians PharmaServa SaaS product that automates processes for pharmacies; Parkwell, which matches drivers to available, secure parking; and Jand2Gidithat offers "Logistics-as-a-Service" for B2B and B2B2C customers.
Two come from Ghana – Greentech platform BD waste and AI-based diagnostics…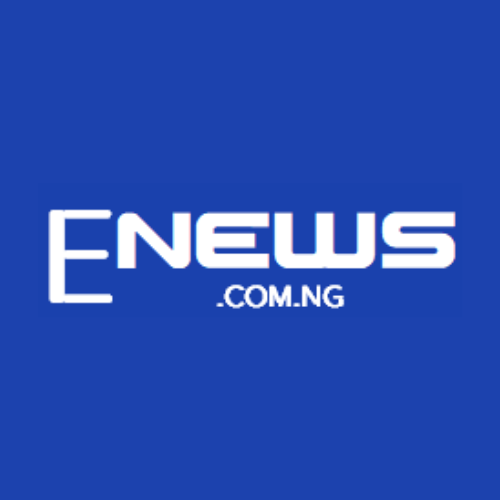 eNews is a digital newspaper from Nigeria where you can find a wide variety of informative content at a national and international level so that you can find out about the most relevant things that are happening today.